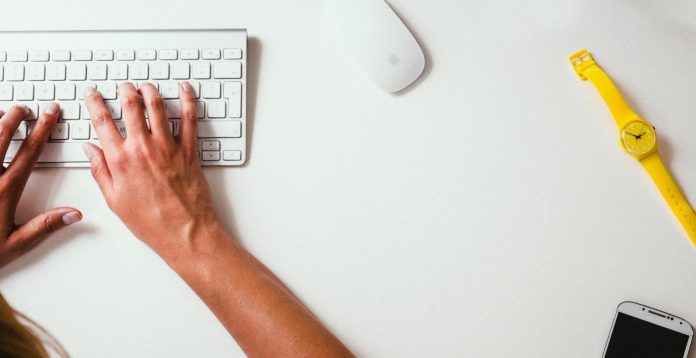 The big file size is sometimes annoying, especially if you want to send your PDF files to other people. Worry no more because this article will provide you the best amd handy PDF tools in compressing your PDF files. You can now start using these handy PDF tools to compress your PDF files instantly.
PDF Bear
Many people can say PDF Bear is among the best PDF file compression tools accessible online, which is true. It can shrink the PDF file's size without damaging its quality. It is an excellent factor for a compression tool because you will be relying on its capacity not to mess up your PDF file.
It is capable of taking 1GB in size files and can reduce about 70% of it. It is smooth, efficient, and reliable to use. PDF Bear software has a fast document compression speed and has tools that are very simple to use. Aside from the compress PDF feature, PDF Bear also has handy PDF tools to convert, merge, split, and repair PDF files. It also has options to optimize, organize, view, and edit all files and formats.
In addition to the fantastic things about this tool, it supports various platforms like Linux, Mac, and Windows. So it will not give you a troublesome life. Its services are free, and you don't have to download and install the software. You can even find it online quickly. Because of its refined technology, the sharing of files is much more accessible via web or email. It's undeniably the best PDF compressor tool.
iLovePDF
We all want to achieve the desired size for our PDF file and have a tool that can quickly reduce our documents' file size, especially if it is too large. The iLovePDF is an internet-based software that you can entrust your PDF files with. This software can decrease the PDFs' file size, and not just that, but it can also merge, split, convert, and a lot more. To get you started in using this compression program, you have to do these steps:
Drag and drop the PDF file to the file box provided or press the "Select PDF file" to open the folder and click "Open."

Please wait for it to be successfully uploaded to the site.

If it's already in the site, options for the level of compression will appear.

Once you finish choosing the best level for you, click the "Compress PDF" and begin the compression process.
There are three modes of compression level provided; The Recommended Compression, which offers excellent quality and good compression. The Less Compression, high compression but less quality. And The Extreme Compression, less quality but high in compression. So you choose which of those three.
Online File Compressor
This PDF compressor is an exceptional tool for declining the size of a PDF file. Besides that, it also has the ability of video compression like RMVB, MP4, 3GP, MOV, and image compression that are in JPEG, PNG, JPG, and other formats. It has a swift compression speed and will show the compression rate and the compressed file's size. 
Please take note that this compression software will save you from the hassle of installing and registering because its services are entirely free. And it also has three types of options for compression: Quality, Size, and Normal. The only downside of this app is that you can't preview the already compressed file before you decide to download it.
Takeaway
When managing different PDF files with large file size becomes your daily routine, choose what you think is best for you in the list above. All of the handy PDF tools for compression forementioned are good for your PDF file and will significantly help you.