In today's world of online and mobile phone games that almost finished the ear of Outdoor Games for many children, you may be wondering how to keep your child away from any addictive games and activities that don't play a direct or indirect role in growing and teaching kids about life, education, or facts. Therefore, in this article, you will see a long list of the best educational and learning Safe Kid Games of various categories, and we will also discuss some of them, in short, to ensure you can understand how your child will interact with them.
Why Do You Need Safe Games For Your Kid?
We all know that most children from this technological generation are directly or indirectly accessing the most popular and known technological device, Mobile. The gadgets you have in your home are open for various applications and games that keep children addicted and engaged by occupying their minds and attention. 
Hence, if games are more addictive, only entertaining, not learning, kids waste their time without Learning anything. They are not safe games for them. Your gadgets let your child access online or offline games for kids. But you have to ensure they only access safe kid games. Those games are filled with many educational facts, learning facts, and a simple yet funny and friendly environment. Even if these games become addictive, children learn and grow more quickly and efficiently. If the game they access is of this type, they are safe games for your children.
Safe Environment For Kids
We all know that it is almost impossible to keep kids away from accessing technology, and the outbreak of the Covid-19 pandemic has made it critical because of the online educational environment and online classes that kids attend.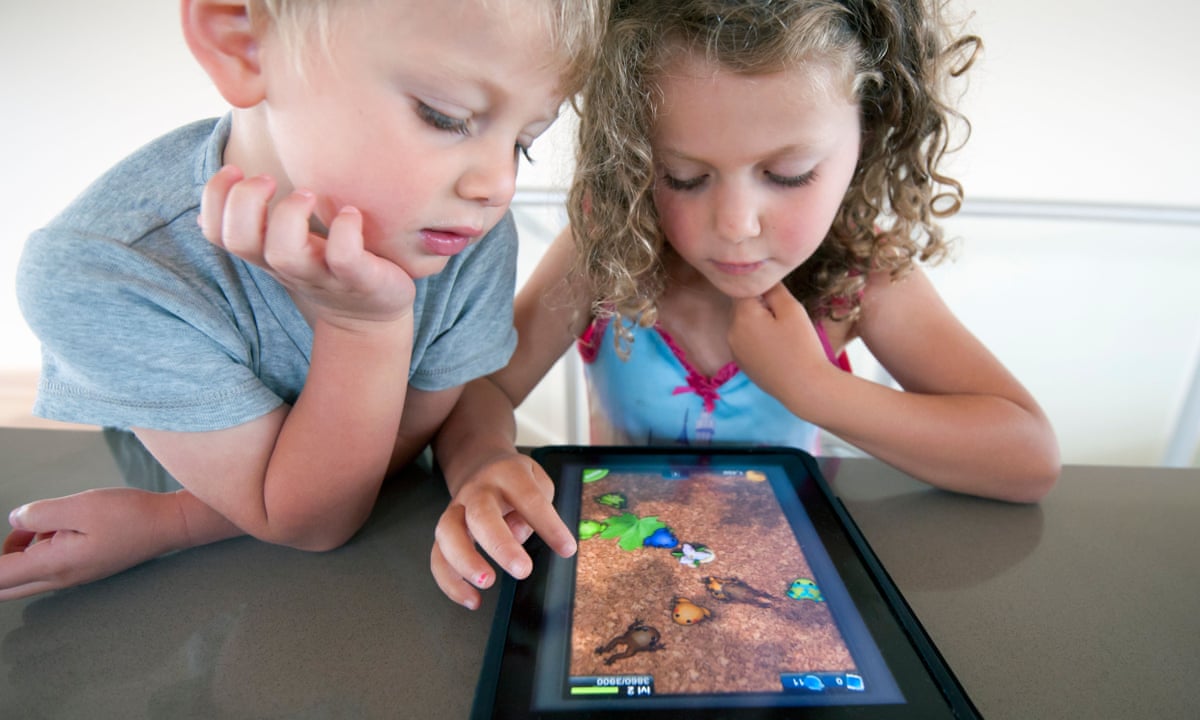 Still, you can provide a safe environment to your child by letting them play safe games like learning games, educational games, grade games, fun games, and holiday games. These are examples of various games that are helpful to the child in their emotional and mental growth. Playing these games helps kids improve their emotional intelligence and mental toughness to be stronger, understanding, learning, and joyful-being.
Parents' Responsibility
In this article, we have focused mainly on games that are safe for kids. Hence, by allowing you to play one of these or any other games, you as a parent must be sure you provide your children with a healthier environment for their mental and emotional growth. Before letting them access any games, you have to review the core theme and storyline of the games, its settings, and learning environment according to their age. 
Hence, we are encouraging parents to encourage their children to play safe games for their mental toughness. You, as parents, have to monitor their online or offline activities to keep them away from any content or games that ruin their education, time, and emotional intelligence. The games they play must have appropriate content for their growth. Here we go with the list of Safe Games For Kids.
Consider The Following Categories For Safe Games
If you are still reading this article, we don't have to explain what games to consider best and safe for your kids. The following Categories and Games are, without any doubt, safe for children.
Grade Games
This category teaches you how you can let your child play games according to their school grades. It includes games for kids in kindergarten and from 1st Grade to 7th Grade students. You can quickly type Safe Games For Kids In Kindergarten or Safe Games For Kids In 5th Grade. The internet is full of many games in these categories for kids, and you are ensured that they're safe for their minds. All Grade Games are safe kid games.
Learning Games
The games in this category, without any doubt, are learning games. They keep your child learning with each stage and mod of the game. Board games, Jigsaw Games, Engineering Games, Memory Games Math Games, Puzzle Games, Typing Games, and Word Games:
What Is The Learning Category Of Games?
The categories we have listed above include numerous games with teaching aspects to let your child understand different aspects of life in a funny way. For example, puzzle games let you fix different puzzles and solve problems, and typing games teach them to type various words and understand the meaning.
Best Things About Learning Games
These games challenge their minds.

They are online or offline games. 

It builds their minds, sets new learning goals, and helps them learn.

These games increase the logical reasoning and skills of kids.

They start with simple levels, and step-by-step improves their mind-levels gradually with the hardness increased with each time kids proceed.

These games are safe and best for minds.

It increases brainpower by Testing and Increasing the game's difficulty.
Fun Games
Fun games are those that keep kids entertained without harming their minds because they are safe games. These games are available online and offline to play on the computer and mobile phone. Of course, fun games don't mean they won't teach anything to kids because they cover a primary learning part of life. You may say Cooking Games, Adventure Games, Action Games, Skill Games, Popular Games, Sports Games, Strategy Games, and Driving Games are Fun Games.
What Is Fun Category Of Games?
Kids find these games funny and joyful. These games are too enjoyable and don't make kids boring playing them. Thus, they keep playing for a long and learn lots of things from these games. Their ability to think, act, see and explore the world increase (with the increasing levels and difficulties of these games).
Best Things About Fun Games
Kids learn to never give up through action games.

They understand how to explore the world and gather the courage to go on an adventure.

Kids can learn to prepare delicious dishes on their own.

Driving games can teach them how to safely drive the vehicle on the road to avoid accidents and casualties.

Skill games and strategic games can increase their brainpower and ability to think and make wise decisions in critical conditions.

Sports games are too enjoyable and funny and teach playing different sports safely and correctly.
Holiday Games
Do you want to see your kids going on an adventure in the holidays? You want to see them going on adventures and enjoy the world by exploring different cultures and traditions of the various countries, and it is what most parents want, but they don't have time to take them to visit places on holidays.
Holiday games include many categories of safe kid games. You can let them play Christmas Games, Easter Games, Halloween Games, Thanksgiving Games, Winter Games, Summer Games, Rainy Season Games, and so on as you explore the internet.
What Is The Holiday Category Of Games?
In this category, (as we told you) your kids will learn this (how to behave in different traditions and cultures of various countries). They also understand how to thank people for anything they do. These games are safe and funny and still teach kids lots of things about life. Let us discuss point-wise how these games are helpful to kids.
Best Things About Holiday Games: 
Easter Games will include all types of exact information and different kinds of actions that most people in eastern countries do. Kids can learn how these countries and their cultures are famous.

Christmas Games will teach about one of the most famous and celebrated holidays in many countries. Kids learn about Jesus Christ, Christmas, and Santa Claus that is a favorite among kids.

Halloween games are funny and enjoyable to teach children to do lovely and friendly pranks on friends and family members.

Thanksgiving is the best ability of a kind human being and intelligent leaders of this world that kids can quickly and effectively learn from the Thanksgiving Games.

Winter games teach how to live in winter. It also includes animals that love the winter season. Kids also learn which countries have winter effects more than other countries. Time, sunshine, sunset, temperature, and cold are things they will understand.

In summer, most countries face heatwaves and temperature increases. At that time, people change their way of living. They change their clothing, diet, and most probably work lifestyle to keep their body safe against the heat. It is what these games teach.

Monsoon is the most favorite for many people. And they also have to change their way of living in this season. Games with Rainy Seasons are safe and life teaching games for kids. You don't have to worry about kids when they're playing such games.
Wrapping Up
Have you understood what you can call safe kid games and how to identify them among thousands of addictive and time-wasting games? These all games keep your children engaged, entertained, learning, and growing. Of course, they do if you compare with those games that keep wasting their time, thoughts, and brainpower by being too addictive because of the user interface and never-ending storylines. Thus, be intelligent parents and only let your children access games according to their grades.