As one of the most popular social media platforms, Instagram has allowed users to share photos and videos since 2010. It's quickly became a must-have marketing tool for companies looking to reach a global audience with their goods and services. Read our Guide To Instagram Marketing
Almost every year, the updates on Instagram ensure hassle-free and more targeted marketing via various features and analytic tools. Business owners can create profiles, gain followers, establish engagements, and develop insights into their target audience, while at the same time offering products and services. Hashtags are extremely useful on Instagram for broadening your audience. If one of your goals is to expand your reach, it'd be best to consider using a hashtag generator tool as a good start. 
If you're still undecided whether or not to use Instagram to boost your marketing efforts, now is the time. And, once you're ready to level up the marketing game for your business, here's a definitive guide to Instagram marketing. 
1.Create A Profile For Your Company
The first task you need to tackle is setting up a business profile. Although it may appear simple, you must be familiar with analytics to help your target audience find your site through search results.
As one of the well-loved social media platforms, with millions of users globally, Instagram is a must-have if you want your business to reach out to a vast audience. With a market of around 1.393 billion active users, it's one that you shouldn't miss out on if you want to boost your marketing efforts to a whole new level. 
In your Instagram app, switch to the business profile. The next crucial step is to link your profile to your Facebook page, where you can update information, like your email and phone number, create promotions, and more.
Make sure you look at Instagram Insights, the platform's analytics tool. It's where you'll find statistics on your posts' impressions and reach, and the number of clicks from your profile to your website. You can use the results to figure out how to improve your Instagram business profile.
If you want to gain more followers and likes, you need to promote your posts. Tap on any of your posts and click the promote link. You have control over the promotion's budget, target audience, and duration.
2.Use Instagram As A Platform To Sell Goods And Services
You can begin selling once you've completed the basics of your business profile. Instagram has the advantage of focusing on promoting and selling products and services to a specific target audience.
The posts designed for shopping have a distinctive shopping bag icon. Users can click on them when scrolling through their feed. A pop-up appears with the product details if a user clicks on it. 
3.Promote Products And Services Using Various Methods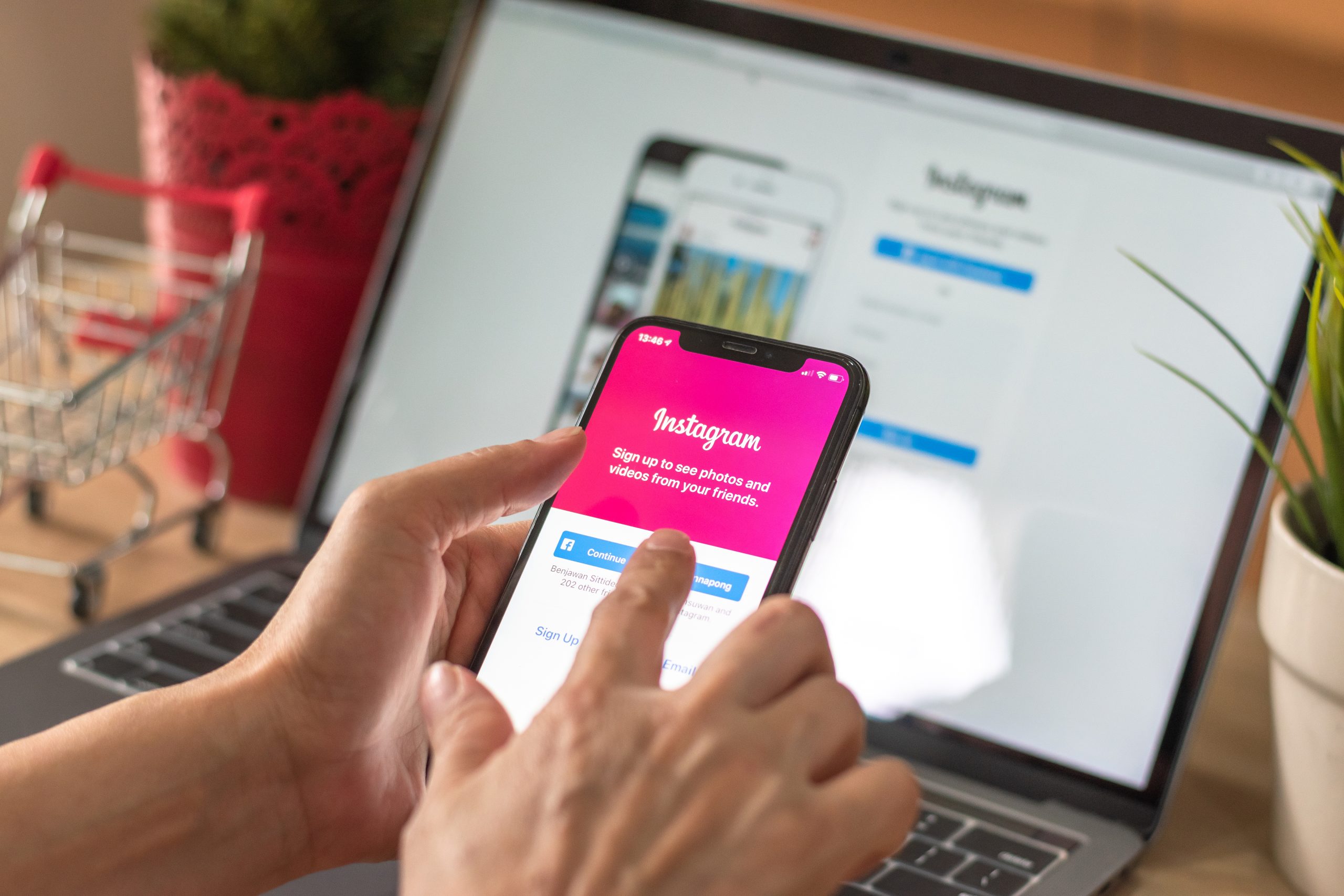 One of the best features of Instagram is the ability to create advertising that boosts your profile while also driving traffic to your page.
Lead ads are the most basic type of Instagram advertising as they collect valuable contact information from potential customers without forcing them to leave the platform.
You can produce ads in a variety of ways, such as by promoting one of your Instagram posts or by generating Instagram Stories or Facebook ads.
Make sure to use Instagram Stories ads, as well as Instagram Facebook ads. Instagram stories, which are only available for a limited time, are the best way to advertise on Instagram. It's suitable for driving brand and product awareness. As for Instagram and Facebook ads, they'll come in handy in creating email marketing funnels. 
4.Make An Effort To Optimize Your Instagram Stories
Make the most of Instagram Stories to boost your marketing efforts. It's an ideal way to raise brand awareness and educate your audience about how your company operates. Your primary objective is to change your Instagram story highlights cover to one that portrays your brand. This useful feature can categorize and save important, educational, or entertaining content from your stories.
5.Incorporate The Right Instagram Hashtags
Many are well aware of the role hashtags play on Instagram. In general, hashtags help you connect with the right people and organize your topics.
Make it a point to follow specific hashtags in your feed so you can connect with potential clients who are curious about your business.
The key is determining which hashtags resonate best with your target audience. You can devise a strategy once you have a list of hashtags.
6.Maximize The Potential Of Data Analytics
Analytics plays a crucial role since it provides real data on who and where your engagement comes from. Make sure you prioritize analytics, so you'll know the direction of your marketing efforts, know more about your followers, the times you gain most traffic, and elements that don't work, to name a few. If you want to obtain the right insights, you need to track the right metrics to make the right decisions for your marketing campaigns. 
Final Thoughts  
If you want to get the most out of Instagram marketing for your company, make sure everything is in order from the beginning and you go through Guide To Instagram Marketing. With the help of these valuable pointers in setting up your business profile to maximize the various advertising features of Instagram, it'll ensure better reach for your brand in no time.