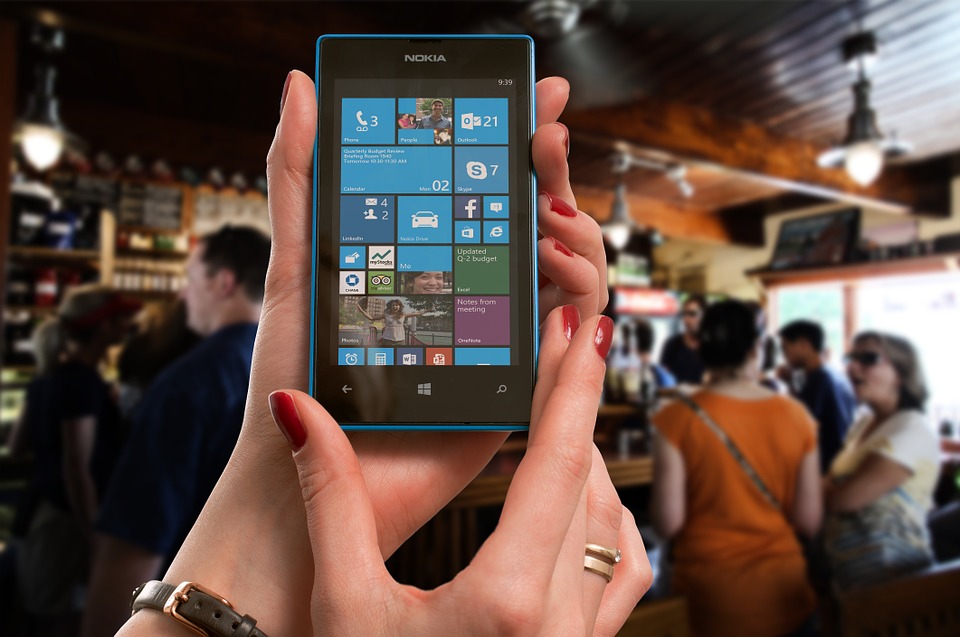 Automobiles are one of the greatest innovations. They ease movement and offer great convenience. But vehicles can be even more interesting, entertaining, and even safer with some help from technology. You could easily tell what problem with your car is, find out the shortest and even the best route to avoid slowdowns, and even avoid the hassle of looking for a free parking slot by using some of the technological innovations such as apps.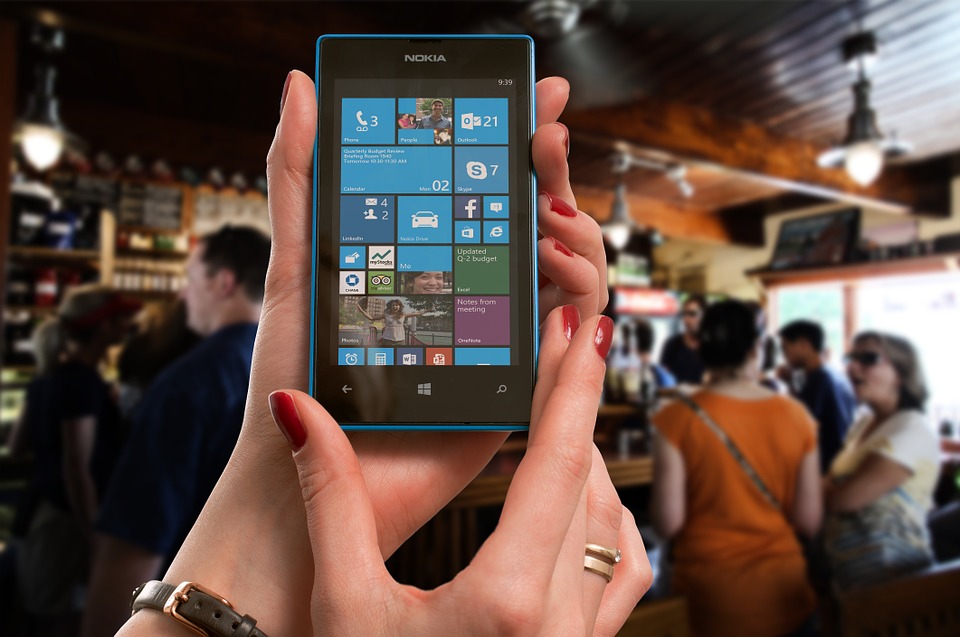 Here are some of the best apps that you can use for a better experience while driving or commuting in your car:
Tom-Tom
The days when you needed to carry with you a bulky satellite navigation (GPS) unit to help you find your way to your destination are now behind us. The Tom-Tom app saves you the trouble of carrying a gadget at all. This app can be found on Android and even iOS and it is available for different regions. You get to use it free of charge for the first 50 miles every month, but you have to subscribe to enjoy full unlimited use.
Tom-Tom beats free navigation tools like Google Maps by offering additional services like speed camera warnings by alerting you about alerts and speed traps ahead in your route. Another beautiful and convenient thing with this app is that its interface is relatively clutter-free, thus making it easier to have a quick look at it while driving.
Speedometer Speed Box
The app is available on the app store and converts your iPad or iPhone into a speedometer, compass, and odometer. With the app showing speed in mph, km/h, or knots, you can choose one of the three speedometer designs. The free version of the app has those basic features and can be viewed in portrait or landscape mode. If you need more features such as speed limit warnings and compass viewing among other features, you can get the Pro pack.
With this app and 360-degree camera and automatic vehicle locator on your vehicle that you can get from Eyerideonline, you will have a great experience touring places or traveling to new ones. You can also get more in-car technology from Eyeride for better experiences or to monitor your fleet vehicles.
Carcorder
Nowadays, dashcams are common features in cars to record the trips for evidence in the case of accidents or for other purposes. Carcorder paired with a dashboard mount transforms your iPhone into a useful dashcam, giving you the option to vary resolutions, keep monitoring your location, and to alert you when you are speeding. Although it is not as elaborate as a unit dedicated specifically as a dashcam, it is a good starting point with a low budget.
Android Auto
While listing the best car apps, Android Auto is simply at the top. The app enables you to quickly access your music app, Google Maps, and messaging apps while behind the wheel. You can use the app in one of two ways by opening it on your device and using it on a mount on your car dashboard, or for cars that come with Android Auto built in, you use it on your car's touch-screen. The app is free and gives tons of applications and services. Unfortunately, most cars do not have Android Auto, but that will change with time.
Drivvo
Drivvo is arguably one of the best and most powerful car apps since it allows you to track almost everything related to your car or travelling. Some of the things you can track include repairs and maintenance, mileage, expenditures, gas mileage, and many others. This app is appropriate for those who drive for a living. It can help you keep records of your expenses and monitor them for tax purposes. The app has a feature to record maintenance and reminds you when there is need for service.
Conclusion
There are tons of apps that you can use in your car to find directions to places, keep records of maintenance, expenses, and other things, and even get alerts on speed checks or route problems. Some of the best apps include Tom-Tom, Speedometer Speed Box, Carcorder, Android Auto, and Drivvo.